Malawi Christians unite to aid flood survivors
by World Vision on
April 23, 2015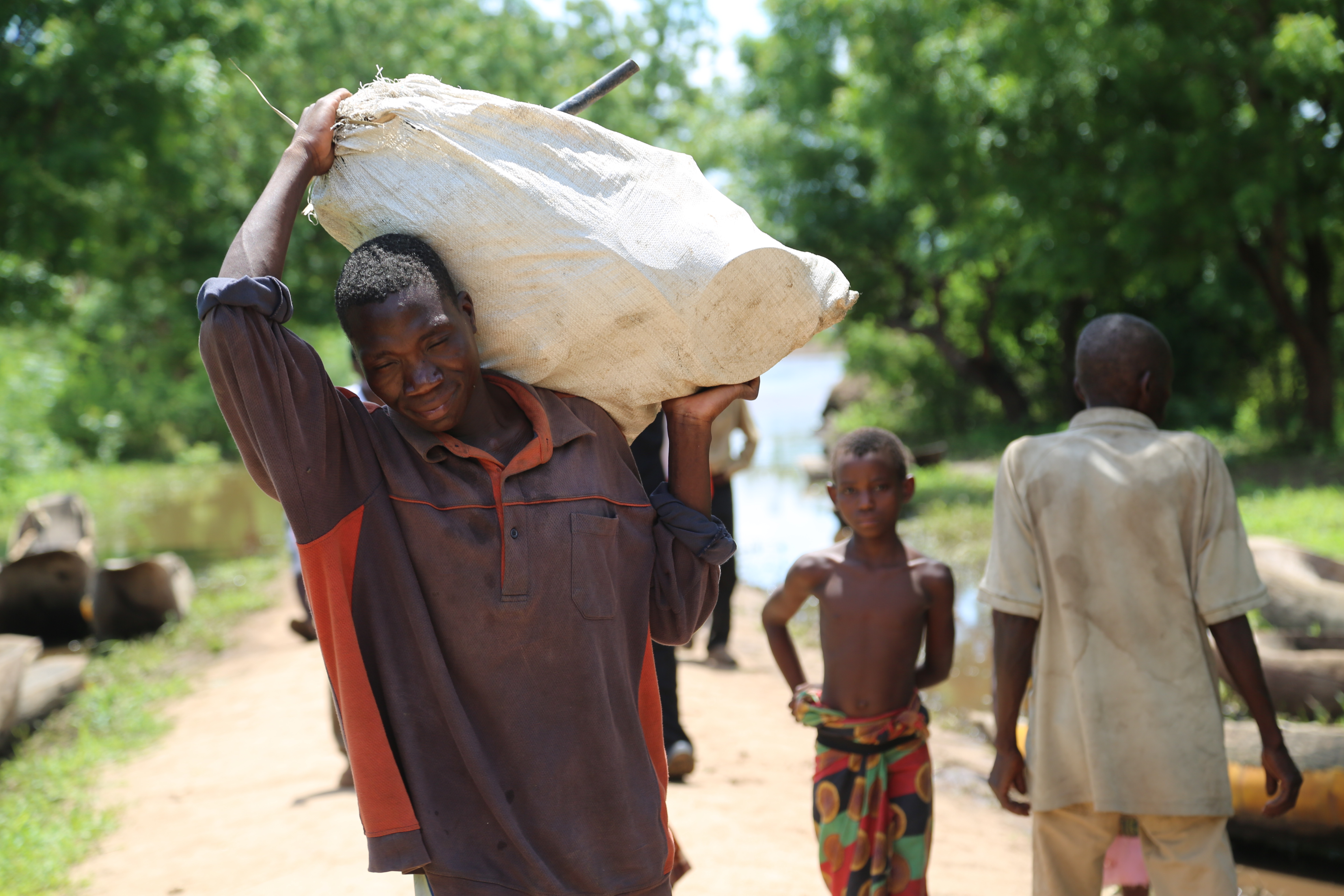 Christian leaders in Malawi are coming together across denominational lines to provide aid to families displaced and devastated by recent floods. According to UNICEF, 230,000 people were forced to flee their homes since the flooding started in early January. Many of them lost everything and have not been able to return.
"We cannot be seated and wait for foreign aid when our own people are suffering," Father Boniface Tamani of the Episcopal Conference of Malawi told fellow religious leaders at a meeting in Blantyre, the country's second largest city. "I can challenge you that, as a church, we will do great things, and we will do them better."
Speaking in the capital city, Lilongwe, on behalf of the Evangelical Association of Malawi, the Rev. Francis Mkandawire urged the church to pray for the nation and offer psychosocial support for flood survivors.
Churches have appealed to 3 million Christians and people of goodwill to contribute money and in-kind donations of food, clothes, shoes, and other necessities. The aid is planned for distribution over three months, but could be extended depending on needs assessments.
In Malawi, Christians constitute about 80 percent of the population of 16.36 million.
Father Tamani acknowledged that the church's involvement in the flood response had so far been limited and uncoordinated. With World Vision transporting goods and managing distributions, that will change, he says.
"With the approach taken by World Vision, we will be able to have a coordinated response from the Church," says Father Tamani.
Churches have formed the Malawi Church Response Secretariat with representatives from Malawi Council of Churches, the Evangelical Association of Malawi, Episcopal Conference of Malawi, and humanitarian organizations ACT Alliance and World Vision. They will also work closely with the government's Department of Disaster Management Affairs.
The church partners will be involved in direct distribution of goods, which will be done using World Vision's commodity tracking system to ensure accountability for all materials distributed. At the end of the response, the church group will organize an audit and evaluate the impact of its giving. A report and audited accounts will be shared with the public.
With World Vision's assistance, the churches arranged for text-to-give phone numbers with major mobile service providers. The funds generated will buy other relief goods not received through in-kind donations.
In the long run, church leaders say they would like to use knowledge gained from the response to engage with the Malawi government and other development partners to find lasting solutions to recurring floods in their country. They would like to advocate for changes in land-use policies for the Lower Shire, resettlement of displaced people, and environmental protection.
Story from
World Vision Magazine
back