10 Fun Family Activities to Play it Forward
by World Vision Church Resources on
August 31, 2018
Photo Caption: Ezekiel and his mom, Rachael, race to the finish line in a 5K color dash in Saint Peter, Minnesota. The event was organized to provide animals through the World Vision Gift Catalog. "Loving others and helping them is central to our goal to further Christ'
Summer break. For 10 months a year, your family is regimented by the school schedule. So how do you make the two months or so of family time count, whether it seems like forever or flies by? How do you engage the "I'm bored" kids? How do you carve out quality time with busy kids between camps? How do you intentionally make summer epic (and fun) for your family?
We've compiled
10 fun games your family can play that help kids learn how to pay it forward
and give them the confidence that they are never too young to change the world.
Kids who changed the world - and themselves
Think your family can't change the world? Think again. Real stories: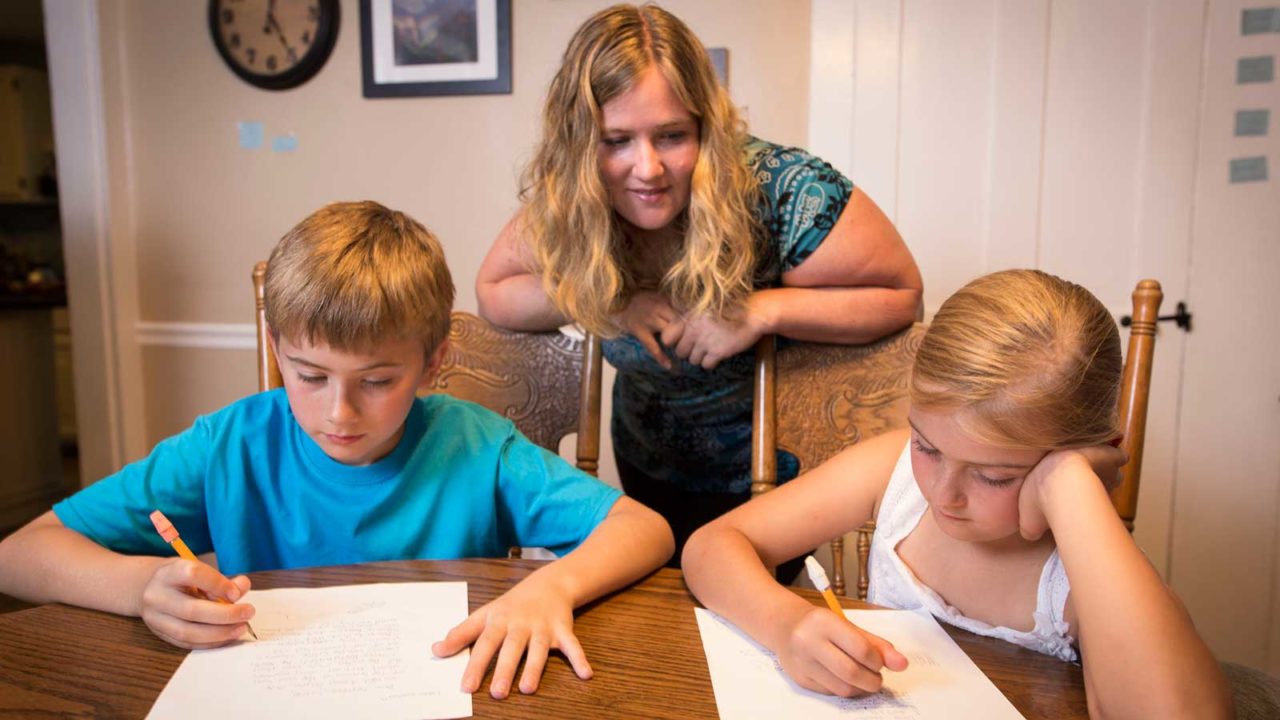 Adelaine and Lukas studied about slavery in their homeschool history class. They
wrote their members of Congress
to urge them to consider legislation that addresses human trafficking, a modern form of slavery. After a family vacation to Washington, D.C., Representative Etsy says their visit to her office inspired her to back the anti-trafficking bill that is now law.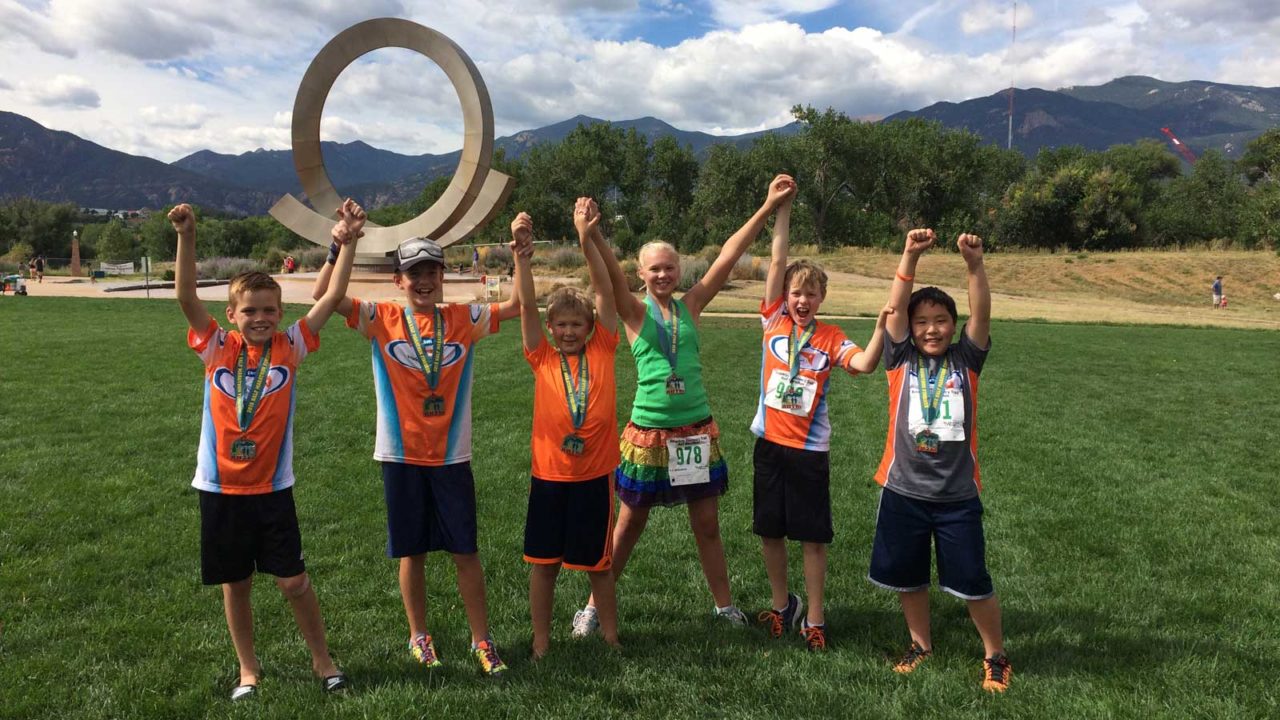 Caleb, now 11, from Colorado, read about kids his age who didn't have clean water to drink. He decided to run for them – one mile at age 8, 5K at age 9, and a half marathon at age 11. "Some days I didn't want to get up [to train]. But then I'd think about kids who had to get up and walk, carrying heavy water." He's raised over $45,000 to bring clean water to kids around the world.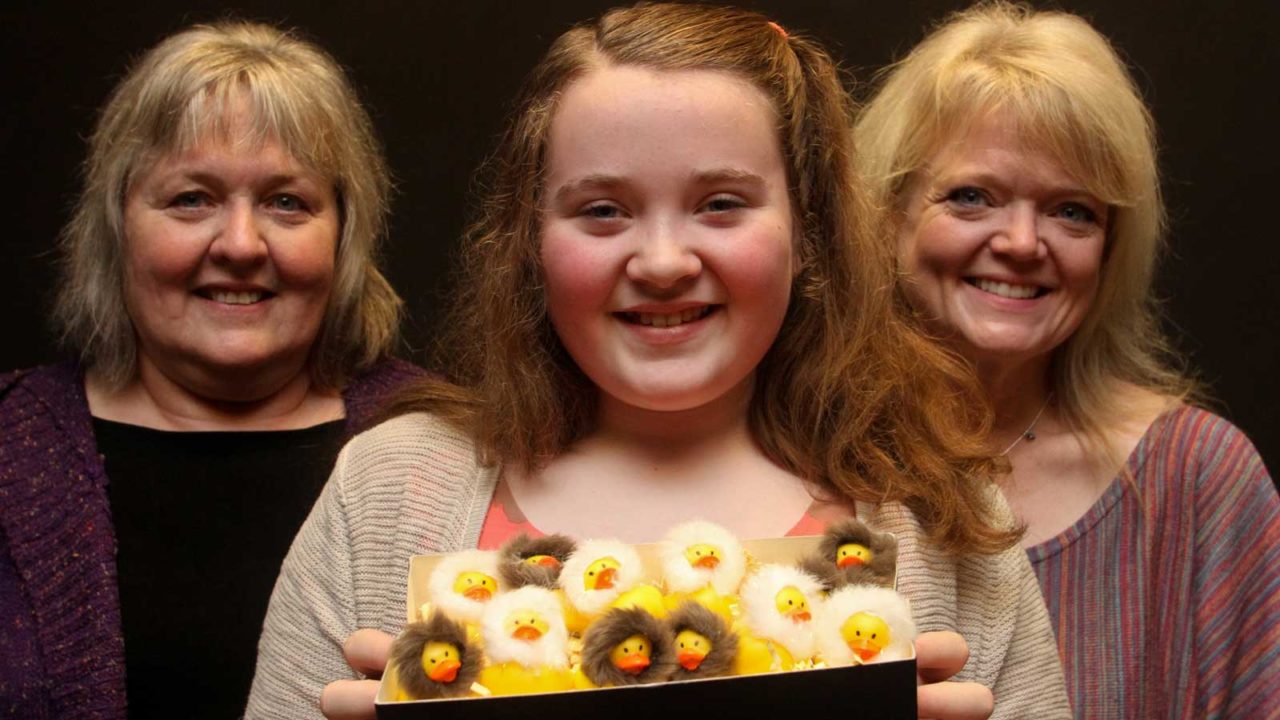 Camille, now 13, was just 6 when she began decorating Alaska-themed rubber ducks for her family's shop in Juneau, Alaska's thriving cruise ship tourist district. Profits from the rubber ducks have purchased more than 500 live ducks to be given to families in need across the globe. "I never would have imagined it would get this big," says Camille. "I can see I'm actually helping people."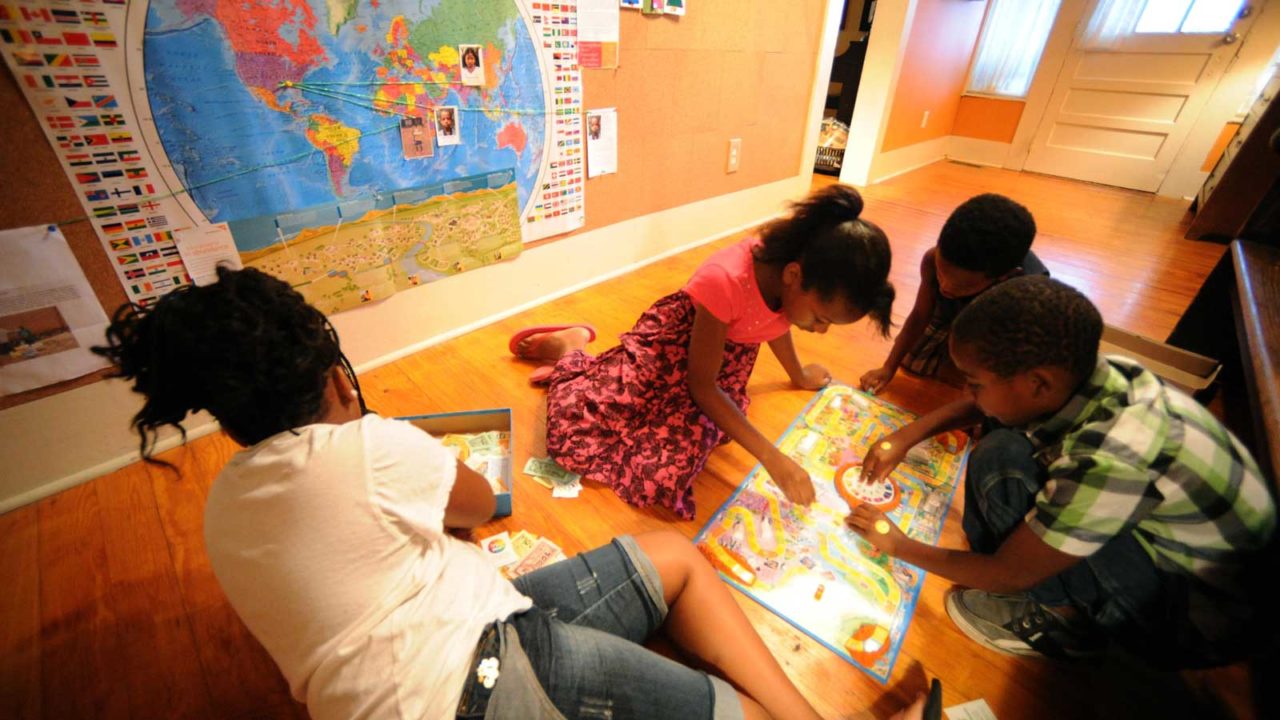 Kids at a next-door public housing project and Brown House Ministries talked about children in developing nations who struggle to go to school and get health care and good food. In response, they made and sold handmade Christmas cards, and raised enough to sponsor three children in Rwanda, India, and Ethiopia, whom they correspond with regularly.
Eleven-year-old Tyler has turned his big dreams of bringing clean water to communities in Africa into reality.
So far, he has raised more than $18,000
with his lemonade stand - and he's not done yet! "I believe that everyone can do something," says Tyler. "It's just whether they want to set their mind and heart to it."
Easy, creative ideas
Some of these kids' efforts may seem extraordinary. But they aren't any different from your famiy. They took the time to learn about needs in the world, made a plan, and made it happen.
back