Be a Church that creates lasting change with #chosen
Chosen is a ministry experience for churches built around a universal need that lives within each of us. The desire we all feel to be seen and known by another. The longing we feel to be chosen—to feel that we matter.




See what happens when a child is empowered -- and the radical transformation that takes place when your church members are the ones being chosen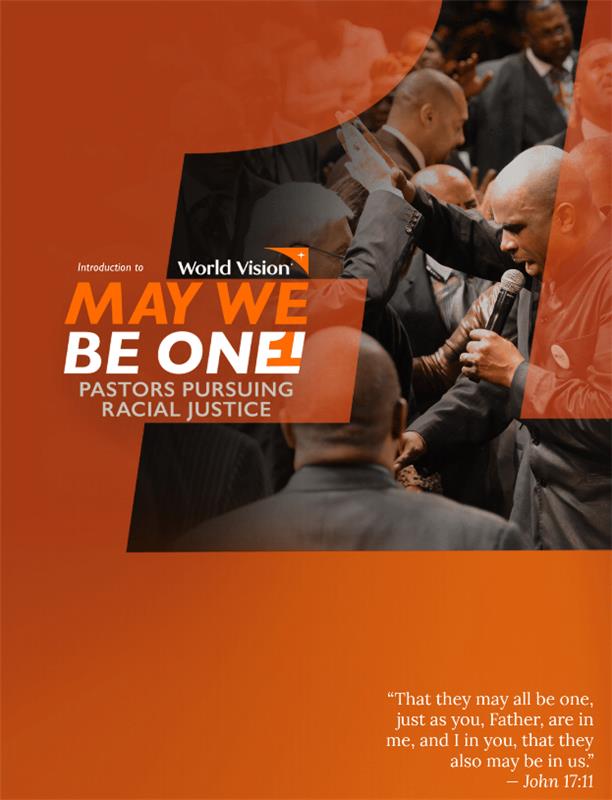 How to Get Started
Find your church's unique way to engage the world.
We'll work together to discover where your church's passion and the greatest global need converge to create the greatest impact in the world and in the lives of your congregants.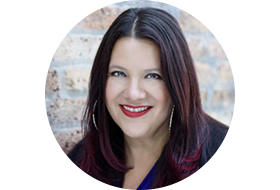 Rev. Sandra Maria Van Opstal
Co-founder and Executive Director of Chasing Justice, Pastor, Author.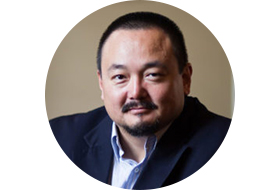 Dr. Soong-Chan Rah
Professor, North Park Seminary, Author, Former WV Board Member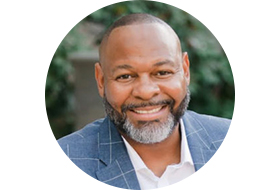 Dr. Efrem Smith
Pastor, Bayside Church and Author.
What pastors are saying . . .
Serving your church through partnerships