Be a Church that creates lasting change with #chosen
Chosen is a ministry experience for churches built around a universal need that lives within each of us. The desire we all feel to be seen and known by another. The longing we feel to be chosen—to feel that we matter.




See what happens when a child is empowered -- and the radical transformation that takes place when your church members are the ones being chosen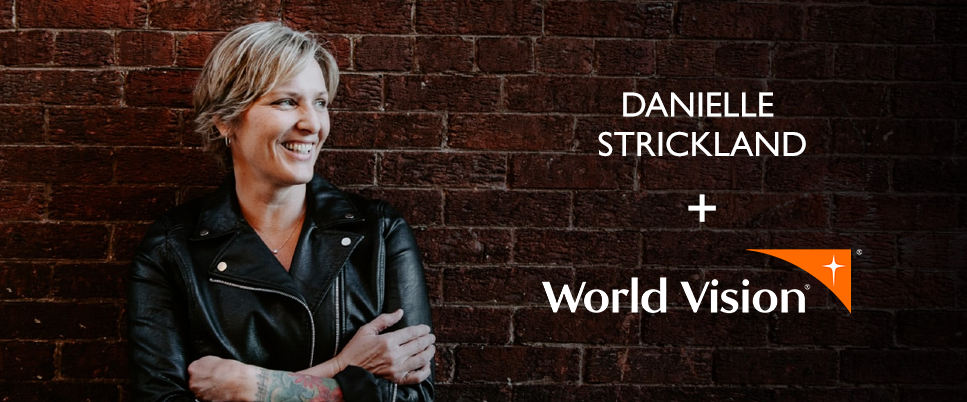 Soul Care Prayer Postures with Danielle Strickland

How is your soul?
We know this season has been incredible difficult for those pastoring and caring for congregations. World Vision is committed to the care of the Bride of Christ, especially soul care for you as a church leader, which is why we partnered up with Danielle Strickland to bring you some practical resources.

In this FREE web series, Danielle will share rhythms and practices to help create space for God to tend to YOUR soul – and get tools you can use as you lead others, all happening over three weeks.

What pastors are saying . . .
Serving your church through partnerships